Welcome to Crafty CTO! We help growing technology businesses with expert chief technology officer (CTO) services on a flexible, fractional or interim basis. Our seasoned CTOs can help you with anything you might have a full-time CTO do, from getting your product development back on track, to technology assessments, to defining your technology roadmap. We're often brought in when our clients are considering an investment round or an exit through acquisition, and can help with all aspects of transaction preparation and due diligence.
In short, we can provide the technical expertise your business needs without the lead time, cost and commitment inherent in hiring a full-time CTO.
Why Fractional?
As a business owner, you understand the value of staying on top of the latest technology and trends. But hiring a full-time CTO can be a costly and time-consuming endeavor. That's where we can help.
Our team of experienced CTOs can provide you with the expert guidance and support you need, on a part-time or as-needed basis. This means that you can access the benefits of having a CTO without the commitment of a full-time hire.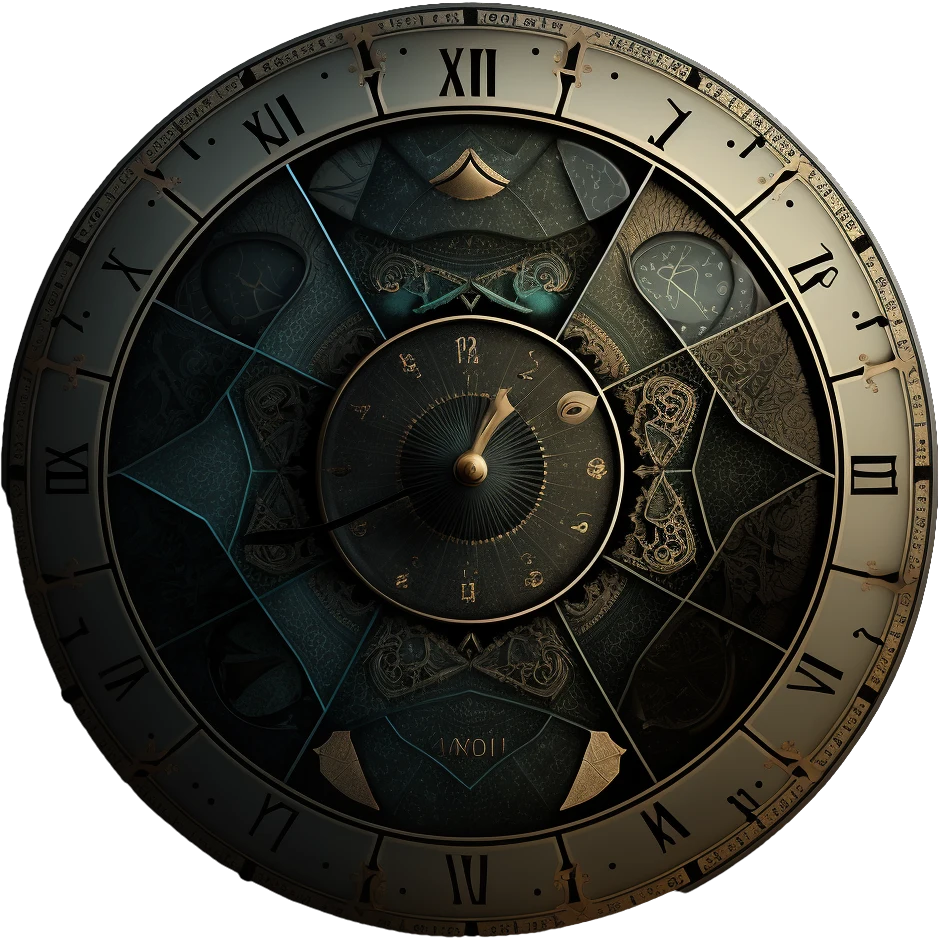 What We Do
Whether you need help with technology strategy, project execution, or anything in between, we've got you covered. We'll work with you to understand your business goals and help you make the right technology decisions to support your growth and success.
Fractional CTO Services: Our experienced technology leaders can provide strategic guidance and support for your business on an as-needed basis, helping you create a technology roadmap and make informed decisions about which technologies to invest in.

Project Rescues: As part of our CTO services, Crafty CTO offers project rescue services to help businesses get back on track when their technology initiatives have stalled or gone off course. Our experienced CTOs can quickly assess the situation, identify the underlying issues, and develop a plan to get the project back on track. We can provide the technical expertise and leadership needed to get the project moving again, and help ensure that it is completed on time and within budget. Whether the project is behind schedule, over budget, or simply not meeting the business's needs, Crafty CTO can provide the solution to get it back on track.

Technology Roadmap: We can help you create a technology roadmap that aligns with your business goals and objectives, providing expert advice on the technologies and solutions that will best support your needs.

Technology Consulting: Our team can provide valuable insight and guidance on how to incorporate new technologies into your business, helping you stay up-to-date with the latest trends and developments in the technology field.

Technology Implementation: We can help you implement the technologies and solutions recommended in your technology roadmap, ensuring that they are set up and configured properly to support your business needs.
Learn More
So why wait? Contact us today to learn more about how our flexible fractional CTO services can help your business punch above its weight class.